A unique terroir
in the Ribera del Duero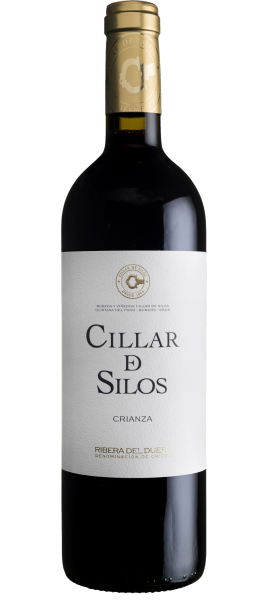 WITNESSES TO THE HISTORY OF WINE
A winery with history and a future
Cillar de Silos is heir to the history of the territory in which it is based. A journey of hundreds of years, which today bears witness to tradition: from the production of wines for the Monastery of Silos in the 16th century to the origin of the winery in Quintana del Pidio in 1970.
Passion and origin: the fruit of a great family winery
Cillar de Silos arises from a unique way of understanding and experiencing wine. To recover the roots, honoring our past to look to the future. Today, to speak of Ribera del Duero wine is to speak of the Aragón family, which has been related to the wine sector for generations.
Where our vineyards are born
From respect and honesty, we work with our hands everything that nature gives us. Our wines come from more than 150 hectares of vineyards, with an age from 15 to 100 years, within the privileged enclave between Quintana del Pidio, Gumiel de Mercado and La Aguilera, the area that produces the most elegant wines of the Ribera del Duero, thanks to its altitude and poor soils.
A STORY UNDER EACH VINEYARD
Tempranillo and Albillo Mayor, body and soul of our wines
The terroirs are our history and, their fruit, the essence of who we are. Our wines are made with Tempranillo, a native variety that has been found in the region since time immemorial, and Albillo Mayor, the centenary white grape from Ribera de Duero, both of which give body and soul to our wines.

We thrive in making fine wines that enrich the taste&soul.

MONTHS AGING IN FRENCH OAK BARREL

MONTHS OF AGING ON ITS LEES
Visit the Cillar de Silos Winery
Within the walls of our underground cellar, rivers of ink have written and continue to write the history of wine in our region. We open the doors for you so that you can also be part of it.